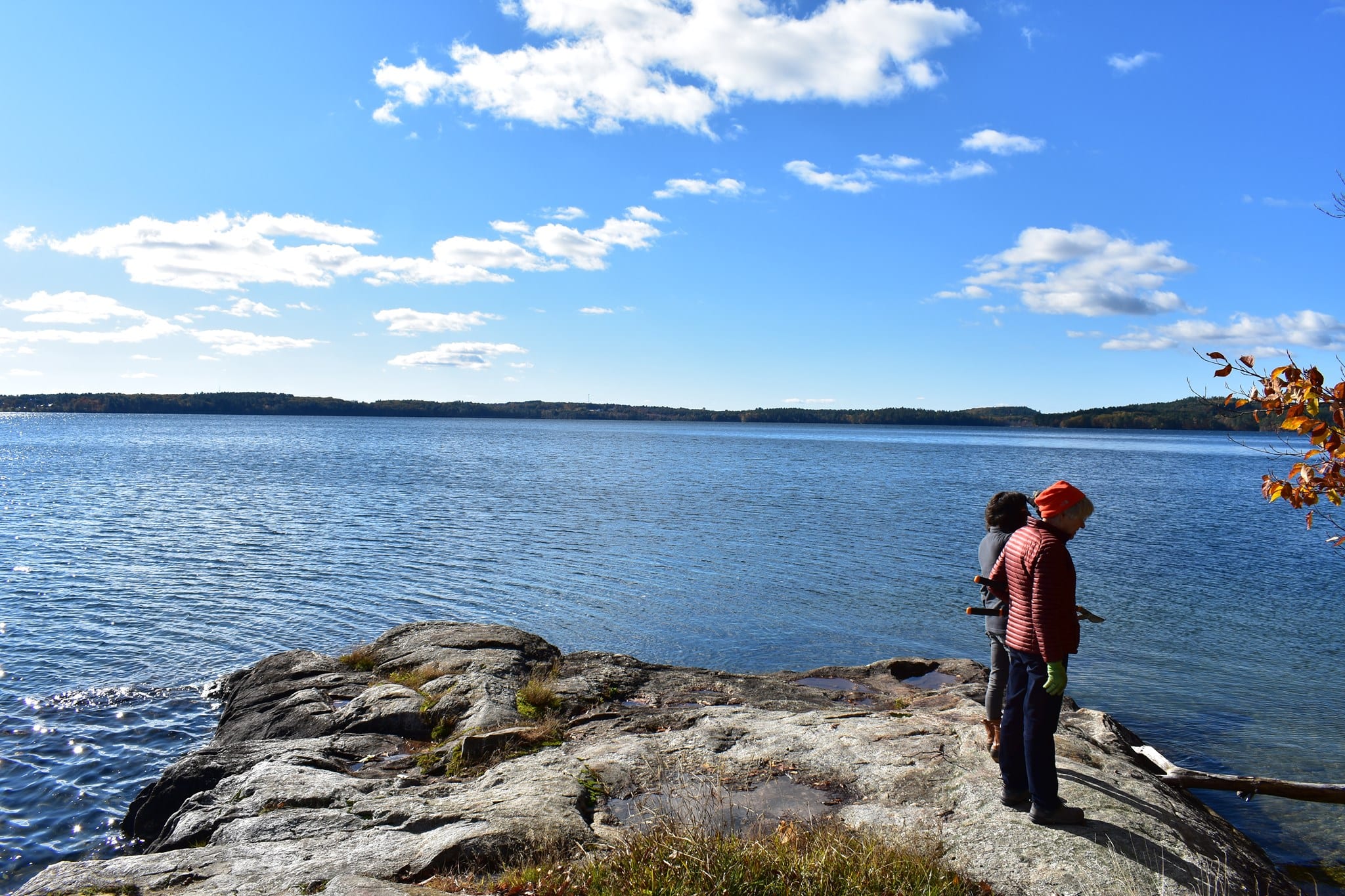 Photo:  Lake Auburn Watershed Protection Comission
The Good Food Council of Lewiston-Auburn (GFCLA) has noticed in the LA community a strong desire for opportunities to problem-solve and take action to grow the local food economy and agriculture, and to conserve natural resources, such as the Lake Auburn watershed. This was evidenced in part by a March 2019 conference in Auburn that GFCLA hosted with 9 partner organizations, the "LA Region Farmland Access & Food Economy Conference" that sold out at 100 attendees, and had a waiting list. In the post-conference survey, respondents shared, in part, that they were interested to see more more community-building type events around these topics.
As the Lake Auburn Watershed Protection Comission (LAWPC) is also invested in building community awareness and engagement around watershed stewardship, they were a natural partner for GFCLA to build off conference momentum and host a public event called "Food & Water Lewiston-Auburn: A Networking Event". In June 2019, approximately 40 people gathered at Side By Each Brewing Co. in Auburn for this public, casual networking event for anyone interested in local food and/or natural resource-related topics in the greater Lewiston-Auburn area. Those in attendance included small business owners, farmers, board members and staff from organizations working on neighborhood revitalization, school nutrition, healthcare, land conservation, water treatment, and more. In the post-event survey for this event, the majority of respondents identified that they made a new connection that they intended to follow up with, and that they learned something new about local activities in the watershed and/or food and agriculture.
An additional example of the natural partnership between GFCLA and LAWPC is evidenced by the inclusion of local and sustainable farming as a principle in the LA Community Food Charter, which is located at goodfood4la.org. The second principle of the Food Charter — a document that lays out a vision for a healthy local food system and asks for community sign-ons — states, "Consider local and sustainable agriculture when making food decisions for ourselves and our families. Production systems should enhance healthy soil and clean water…" This line was included in part with the acknowledgement that an informed and engaged community is necessary to not only increase access to healthy foods and support a strong local food economy, but also to maintain the quality of our natural resources, including a clean drinking water supply. Local farmers and landowners are especially important to be informed and engaged, due to their ability to make land-use decisions that can have a significant impact, positive or negative, on water quality. As GFCLA continues support opportunities in the LA Region for increased farmland access and a thriving local food economy, through our partnership with LAWPC, we will also seek appropriate opportunities to encourage sustainable farming practices and healthy watershed stewardship.
The Good Food Council of Lewiston-Auburn is a grassroots, community-based organization formed in 2012 to create and support improvements to the food system of the Lewiston-Auburn community from farm to fork. It does this by fostering coordination between sectors in the food system, educating the public and serving as a forum for discussing issues, evaluating and influencing policy, and supporting programs that meet local food needs. More information, including to read and sign the LA Community Food Charter, can be found at www.goodfood4la.org.
This piece originally appeared in the Lake Auburn Watershed Protection Commission Summer 2019 Newsletter.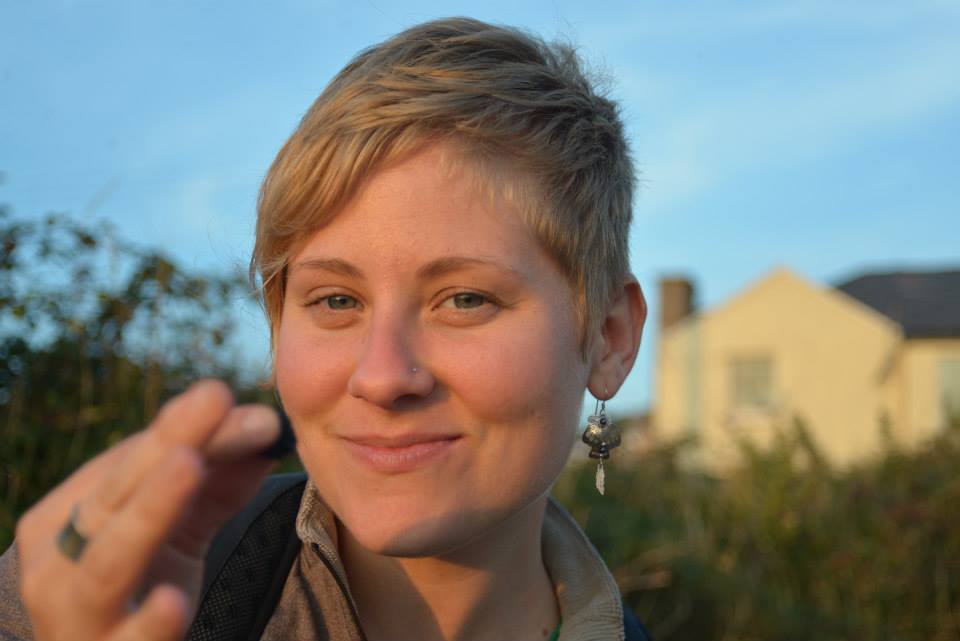 Author:
Julia Harper

Coordinator, Good Food Council of L-A