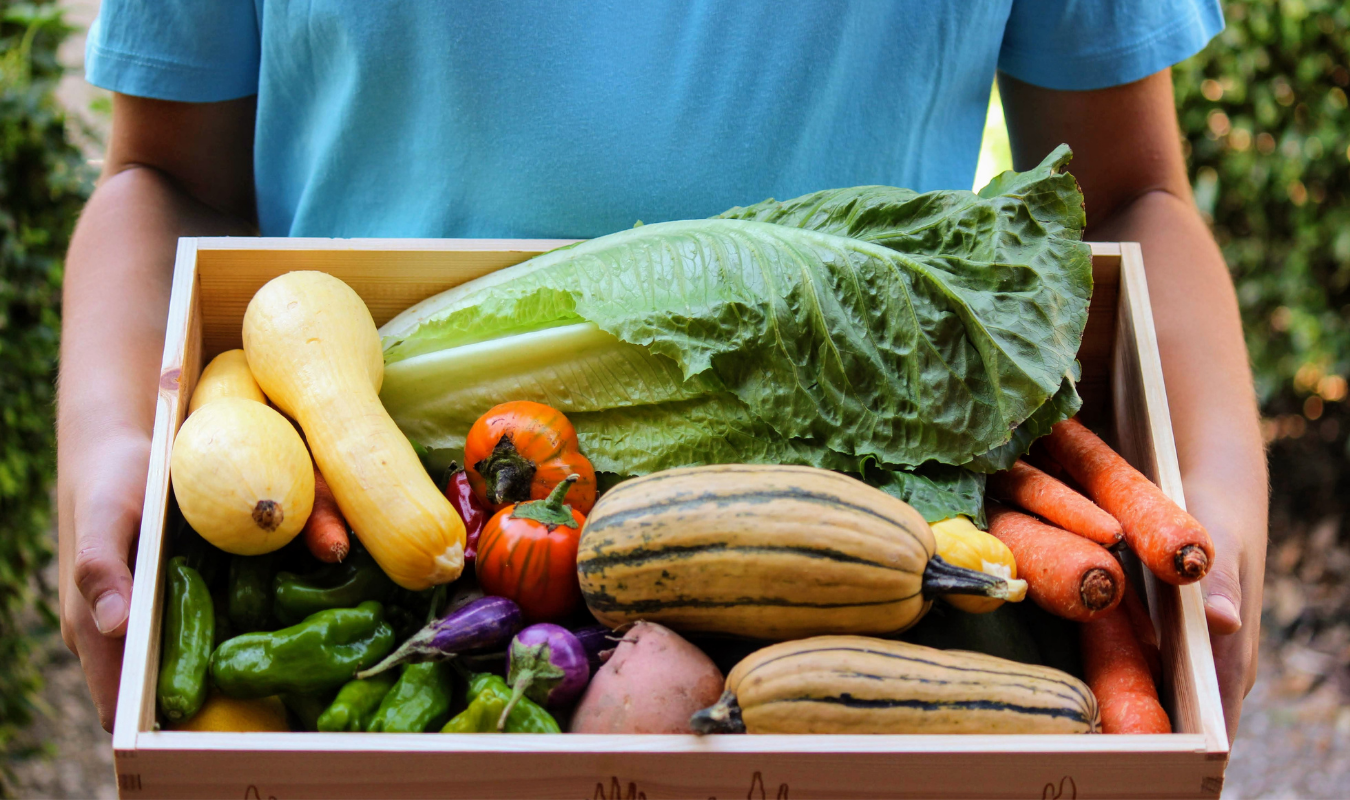 Farms offering CSA shares the Lewiston Auburn area
It is generally advised to contact farms in winter or early spring to sign-up for your Summer CSA share!
Auburn
Lewiston
Lisbon
Leeds
Turner
Sabattus
Brunswick
NOTE TO PRODUCERS:  If you would like to be listed on this page, or if any information listed is incorrect, please email us at goodfood4LA (@) gmail.com.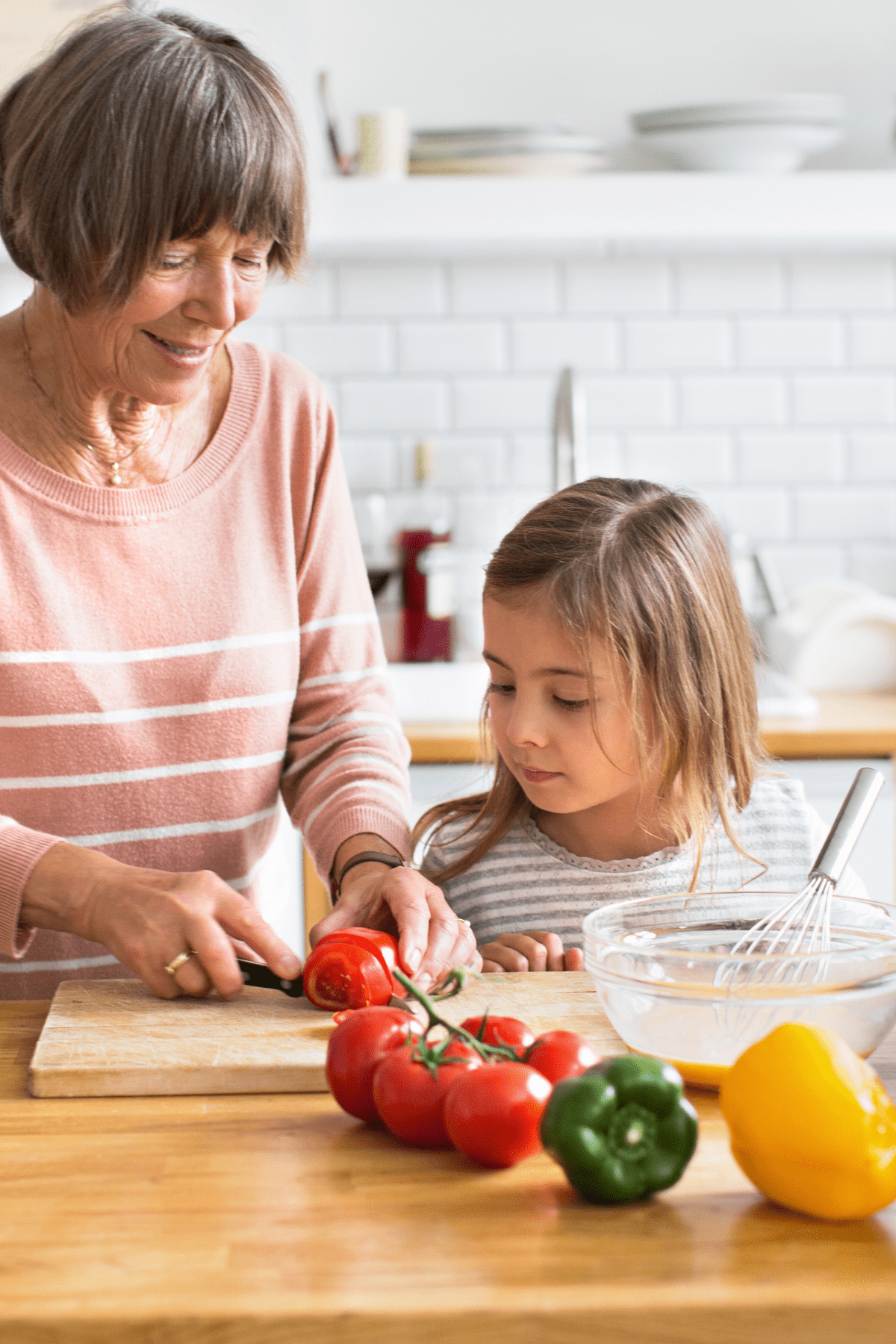 The Maine Senior Farm Share Program is designed to increase access to local food for low-income seniors. It is a $50 CSA share, the details of how the CSA works vary by participating farm. Sign-up is done with the farm starting each April. Visit the Maine Senior Farm Share Program webpage to find a map of participating farms, and more information.
Eligibility Guidelines
Please understand that meeting the eligibility requirements does not guarantee you a Senior FarmShare.
To participate in the Maine Senior FarmShare Program you must:
Be a Maine resident
Be 60 years old or older (55 years old or older for Native Americans)
Meet the 2021 Income Guidelines:

Income eligibility guidelines are effective July 1, 2021 to June 30, 2022.
Maximum of $23,828/per year for a one-person household; or
Maximum of $32,227/per year for a two-person household
Eligibility guidelines are updated annually, if you need assistance determining your eligibility you can:
Call the Area Agency on Aging at 1-877-353-3771; TTY users call Maine Relay 711.
Call the Maine Senior FarmShare Program at (207) 446-5550.
What is a CSA?
CSA is short for Community Supported Agriculture.  CSA farms offer "shares" for sale — usually a box or bag of fresh produce and farm products provided once per week to shareholders during the growing season.
CSAs create a win-win relationship for farmer and customer:
Advantages for consumers:
Eat ultra-fresh food, with all the flavor and vitamin benefits.
Get exposed to new vegetables and new ways of cooking.
Usually get to visit the farm.
Find that kids typically favor food from "their" farm – even veggies they've never been known to eat.
Develop a relationship with the farmer who grows their food and learn more about how food is grown.
Advantages for farmers:
Receive payment early in the season, which helps with the farm's cash flow.
Get to spend time marketing the food early in the year, before their long days begin in the field.
Have an opportunity to get to know their consumers.