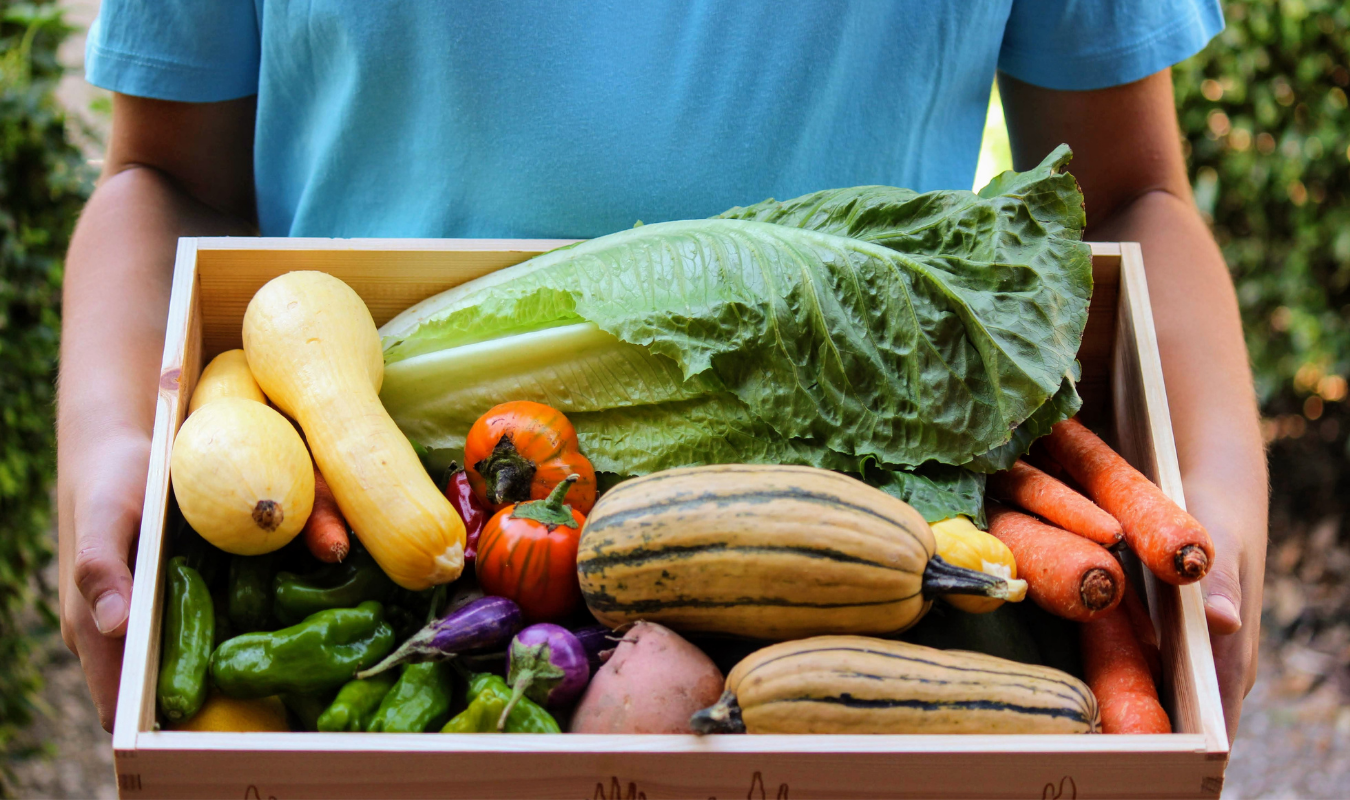 Farms offering CSA shares the Lewiston Auburn area
It is generally advised to contact farms in winter or early spring to sign-up for your Summer CSA share!
Auburn
Valley View Farm

– Offers a discounted credit-based system for your choice of goods from their farm and those aggregated from other Maine producers offered from their farmer's market booth in Auburn, Lewiston, Cumberland, and Falmouth. Products include but not limited to, seedlings, eggs, meats, produce, flowers, breads, cookies, and more.  Purchase of shares by May 15th will entitle the buyer to the value of their investment plus ten percent.  Work shares are offered also on a case by case basis.
Lewiston
New Roots Cooperative Farm

 – The first New American cooperative farm in Maine. Their summer harvest shares include a wide variety of vegetables and are offered on a 16 week season from July-October, with two 8-week seasons. CSA Members can invest in a full season share (16 weeks, July-Oct), or a half-season share (8 weeks-summer (July-Aug) or autumn (Sept-Oct). They offer multiple pick-up locations (Lewiston, Portland, Damariscotta, Kennebunk, Bath, & South Portland) different times of the week, as well as workplace delivery options for a minimum of 10 shares.
Lisbon
Little Ridge Farm – Offers summer harvest share where customers choose which in-season produce they want each week up to a certain variable weight limit. In addition to the summer share, LRF offers beef, pork, turkey shares, as well as holiday and winter shares of vegetables. MOFGA Certified Organic Farming.  A separate Farm Drop program is also available allowing customers to order goods such as cheese, meats, baked goods, and spices weekly from an array of Maine producers for pick up a the farm, or local home delivery. As the website may be under construction, please contact LRF on facebook or email: 

farmer@littleridgefarm.com

Fresh Start Farms

– A program offering through Cultivating Community's New American Sustainable Agriculture Project.  Their CSA program has been paused starting in 2021, they are using their extra time, energy, and resources to focus on their farm stand program, and encourage their customers to do the same!

Chirp Creek Farm – Offering numerous options for summer harvest shares of different sizes that include vegetables, fruits, and mushrooms, as well as options to switch share sizes mid-season if desired. In addition to pick-up at the farm in Lisbon, weekly pick up sites are offered in Lewiston, Cumberland, and Falmouth.  Also offers a Fall share as well. Perks:  "CSA members are welcome to visit the farm if they want to learn more about where their food comes from or want to hang out with their hardworking farmers. Also if you want to ride on our forecart with the horses, just ask."
Leeds
Levesque's Organic Farm – Offers a summer CSA through a discounted credit-based system toward any purchases at their farmstand.  Farmstand products include their vegetables, and other aggregated products including eggs, cheese, fruits, canned goods, and baked goods.    MOFGA Certified Organic Farming.
Monmouth
Bluuma Flowers Farm

– Offers

CSA programs with pick up locations in Monmouth, Lewiston, and Portland, for both cut flowers and vegetable produce. They offer both weekly and monthly options that range from 5 weeks, to 16 weeks. A small family farm operation, they offer fresh cut flowers, produce, poultry eggs, poultry meat, baked goods, and more! "Our goal is to build our community while providing the freshest, most delicious food. We know that flowers connect us with a memory, a feeling of happiness, and we hope to provide that for as many people as we can touch!  Support small, support local."
Turner
Nezinscot Farm – Offers a "Full-Diet CSA" – a discounted credit-based system towards any purchases at their farm store in Turner, including farm raised beef, pork, chicken, dairy, eggs, vegetables, baked goods, cafe meals, fiber and craft supplies, seedlings, canned foods, and apothecary.  Sign-up is year-round and funds never expire. Also offer work-share options for store credit.
Sabattus
Willow Pond Farm – Farmer, Jill Agnew, began as the first CSA in Maine in 1989!  Offers full, half, and work-share summer shares, and a winter share as well. Customers also have options to purchase farm-raised turkeys, lamb, and pork.  MOFGA Certified Organic Farming. WPF is also maintains a daily farmstand offering their apples and cider in season, pears, squash, sweet potatoes, carrots, baked goods, jams and jellies, honey, syrup, frozen meats, and many more food items. WPF is also only pick-up site in this region for weekly orders from the Port Clyde Fresh Catch CSF (Community Supported Fishery!)
Brunswick
Harvest Tide Organics

– Offers a fully customizable CSA of seasonal Maine veggies from June until October with workplace delivery options offered with a minimum of four shares to locations the Lewiston Auburn area (plus Yarmouth, Freeport, Portland, Bath, and Brunswick areas). Customers are offered weekly add-on options such as yogurt, eggs, flowers, and cheese.  MOFGA Certified Organic Farming.
NOTE TO PRODUCERS:  If you would like to be listed on this page, or if any information listed is incorrect, please email us at goodfood4LA (@) gmail.com.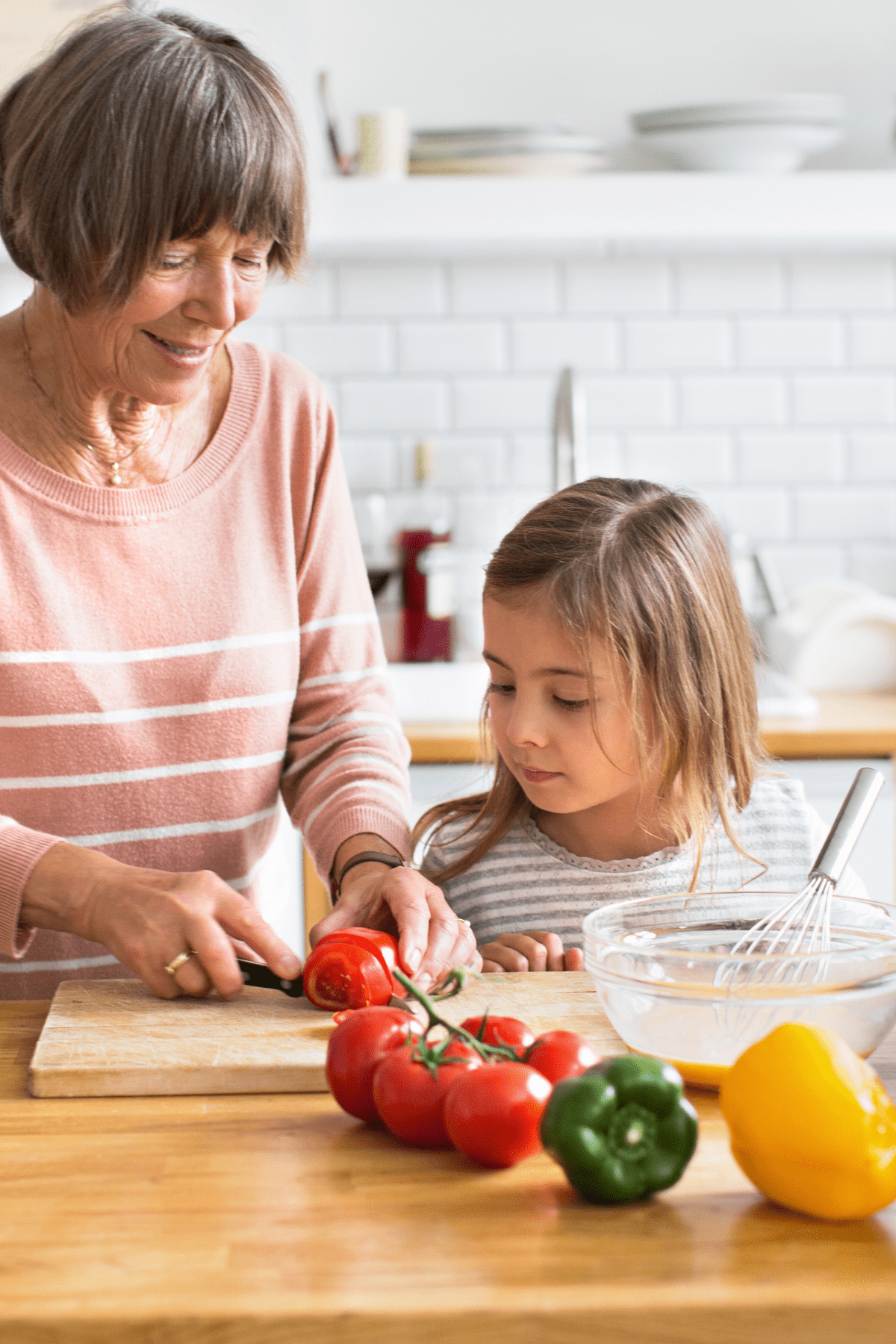 The Maine Senior Farm Share Program is designed to increase access to local food for low-income seniors. It is a $50 CSA share, the details of how the CSA works vary by participating farm. Sign-up is done with the farm starting each April. Visit the Maine Senior Farm Share Program webpage to find a map of participating farms, and more information.
Eligibility Guidelines
Please understand that meeting the eligibility requirements does not guarantee you a Senior FarmShare.
To participate in the Maine Senior FarmShare Program you must:
Be a Maine resident
Be 60 years old or older (55 years old or older for Native Americans)
Meet the 2021 Income Guidelines:

Income eligibility guidelines are effective July 1, 2021 to June 30, 2022.
Maximum of $23,828/per year for a one-person household; or
Maximum of $32,227/per year for a two-person household
Eligibility guidelines are updated annually, if you need assistance determining your eligibility you can:
Call the Area Agency on Aging at 1-877-353-3771; TTY users call Maine Relay 711.
Call the Maine Senior FarmShare Program at (207) 446-5550.
What is a CSA?
CSA is short for Community Supported Agriculture.  CSA farms offer "shares" for sale — usually a box or bag of fresh produce and farm products provided once per week to shareholders during the growing season.
CSAs create a win-win relationship for farmer and customer:
Advantages for consumers:
Eat ultra-fresh food, with all the flavor and vitamin benefits.
Get exposed to new vegetables and new ways of cooking.
Usually get to visit the farm.
Find that kids typically favor food from "their" farm – even veggies they've never been known to eat.
Develop a relationship with the farmer who grows their food and learn more about how food is grown.
Advantages for farmers:
Receive payment early in the season, which helps with the farm's cash flow.
Get to spend time marketing the food early in the year, before their long days begin in the field.
Have an opportunity to get to know their consumers.