The "Living the Food Charter" blog series is a "30 minutes or less" assignment we gave ourselves to help connect the LA Community Food Charter to our daily lives. Please excuse the casualness with which they are composed. We hope you enjoy!
There are many opportunities to purchase locally grown food in the greater Lewiston-Auburn area that supports our local farmers and greater economy. You can frequent the Lewiston and New Auburn farmer's markets, find local produce at large and small supermarkets, and purchase a farm share from one of the many Community Supported Agriculture (CSA) farms. I have purchased a farm share this summer from Willow Pond Farm in Sabattus.
Willow Pond Farm was the first farm in Maine to start a Community Supported Agriculture project in 1989. Jill and Charlie Agnew continue to own and farm the 35 acres. They maintain a diversified farm of produce and meat production along with apple orchards. They are joined now by many CSA farms throughout the state. The idea of CSA is that the people in the community get a chance to purchase seasonal food directly from a local farmer. What a great way to eat healthy, get to know your local farmers and see where/how your food is grown. At Willow Pond I go to the farm weekly starting in May to pick up bags of delicious produce, along with the option to purchase meat, eggs, and dairy products.
Purchasing a CSA share is a good way to live the L-A Community Food Charter.  It advances food security and local and sustainable agriculture by supporting food production systems and increasing the availability of local food within the Lewiston-Auburn region; it makes visible the necessity of good food policy that protects working landscapes when one visits a farm and/or talks with farmers about their work and the importance of their land.
There are different options for CSA shares, ranging from pick up at the farm to delivery to your business.  Shares are available in the summer, winter or year-round.  Check out the options, find one that fits your needs, and enjoy the local food that comes your way.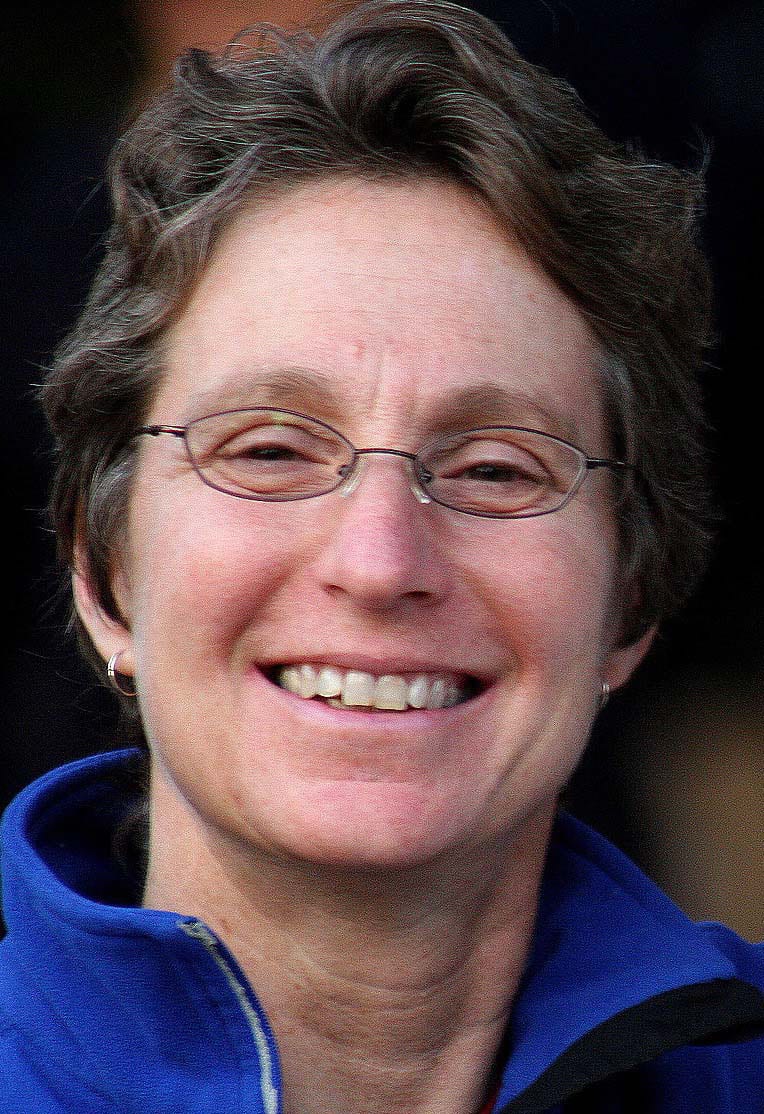 Author Bio:
Camille Parrish teaches within the Environmental Studies Program at Bates College, where she was involved with the development of Geographic Information Systems (GIS) classes at Bates and within the ES curriculum. She also oversees the internship program for ES majors. She holds a Master's in Environmental Science from Rutgers University. Camille lives in Auburn and has a long history of involvement with Lots to Gardens and Good Food for Lewiston-Auburn, including assisting with the Community Food Assessment. Camille is also a board member of the Androscoggin Land Trust.