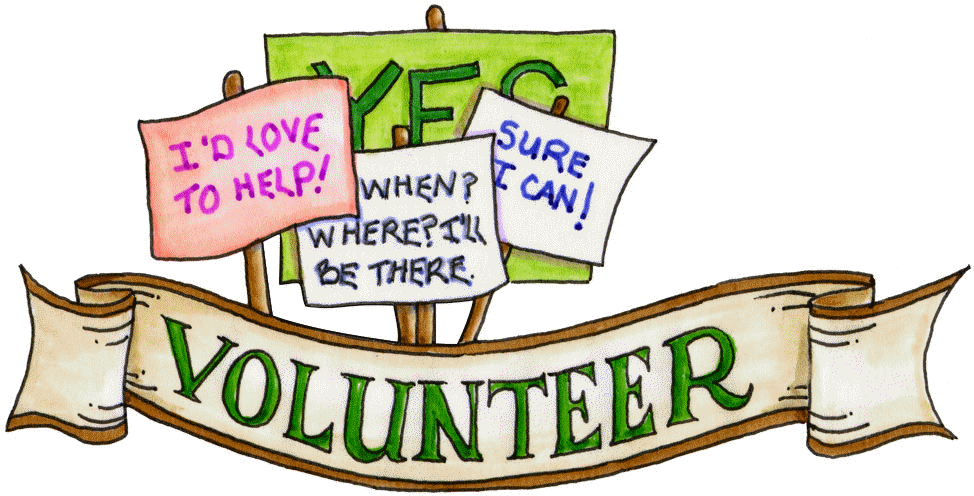 The Good Food Council of Lewiston-Auburn was founded on the idea that the improvements our community food system needs require broad cooperation. If you're inspired to get involved with this effort and are wondering how to put your talents to use, please be in touch. We may have ideas about how to make use of your volunteer energy, either within the council or by connecting you to one of the many important efforts going on in the area.

NEW IN 2018: Have a food system volunteer opportunity?
Are you a Lewiston-Auburn area organization or group that has a food-system related volunteer opportunity (or opportunities) that you would like posted on this page? If yes, great! Please complete THIS FORM with as much information about the volunteer opportunity as you have, and we'll get in touch with you.