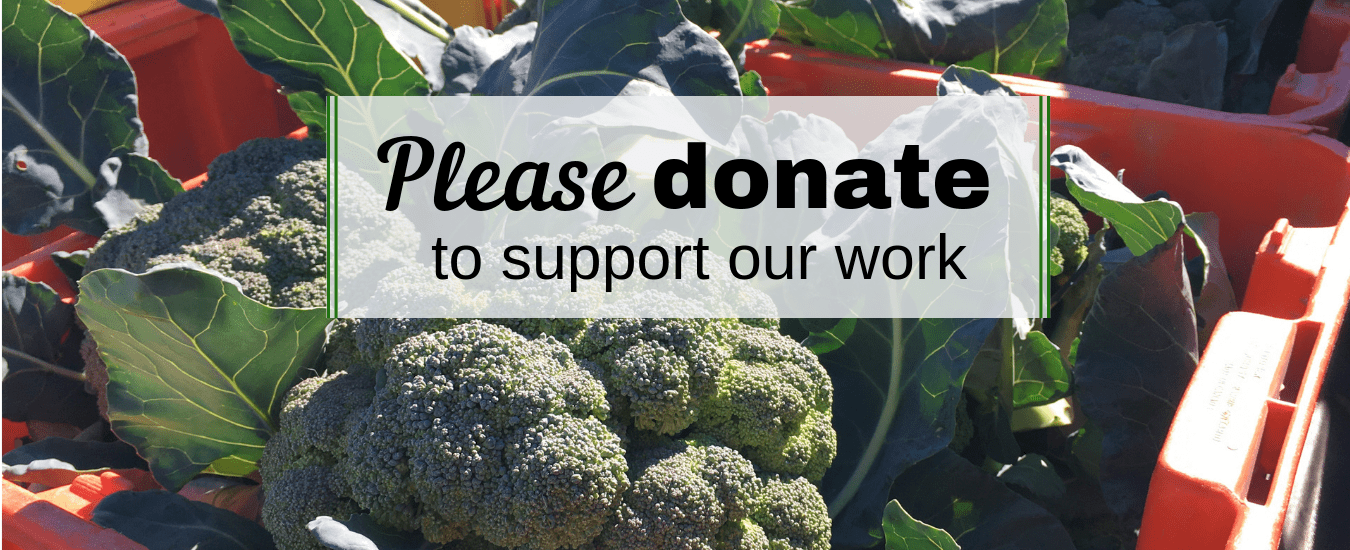 Support our work with a monetary gift of any amount.   We are seeking to build our base of community support from those who share the same vision for Lewiston-Auburn as we do.  With your help, L-A can become a place where a thriving food system will support healthy people and neighborhoods with strong local economies.
Make a secure online donation here.
Don't like to give online? Here's how to send a check:
Please make checks out to our fiscal sponsor:  Androscoggin Valley Council of Governments (AVCOG)
Memo line: "GFCLA (unrestricted)"
Mailing Address:
Androscoggin Valley Council of Governments (AVCOG)
ATTN: Kim Bustamante
125 Manley Rd
Auburn, ME 04210
Thank you!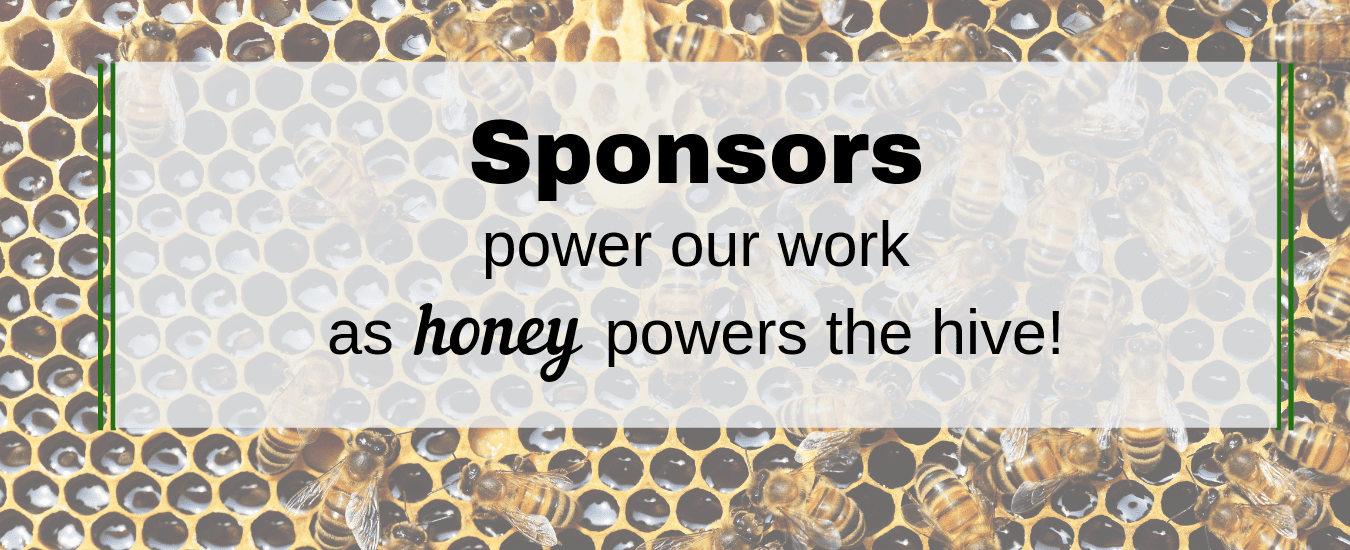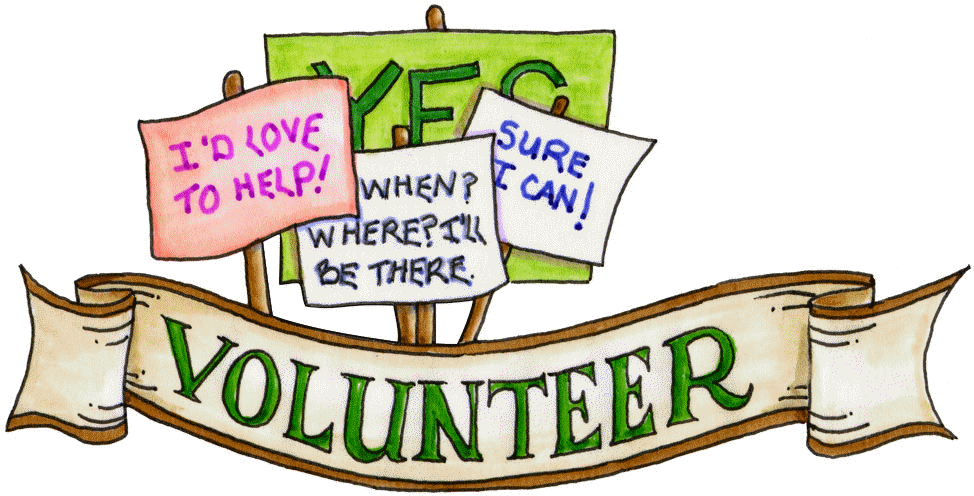 The Good Food Council of Lewiston-Auburn was founded on the idea that the improvements our community food system needs require broad cooperation. If you're inspired to get involved with this effort and are wondering how to put your talents to use, check out the volunteer opportunities on this page (mid-way down), and/or please be in touch. We may have ideas about how to make use of your volunteer energy, either within the council or by connecting you to one of the many important efforts going on in the area.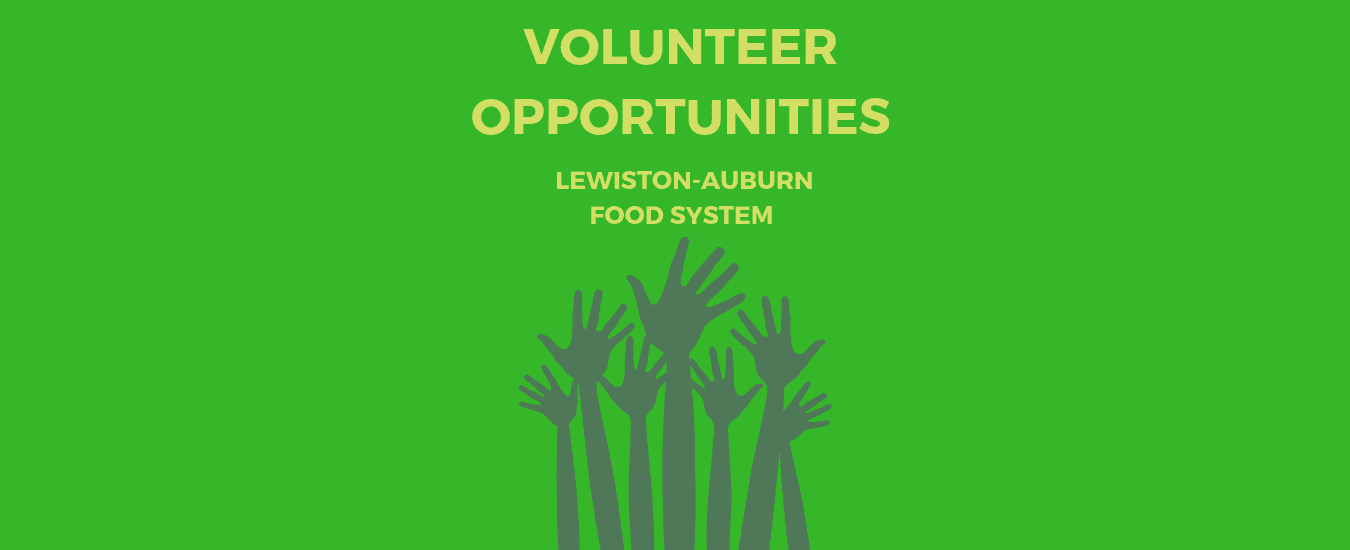 Have a food system volunteer opportunity?
Are you a Lewiston-Auburn area organization or group that has a food-system related volunteer opportunity (or opportunities) that you would like posted on this page? If yes, great! Please complete THIS FORM with as much information about the volunteer opportunity as you have, and we'll get in touch with you.