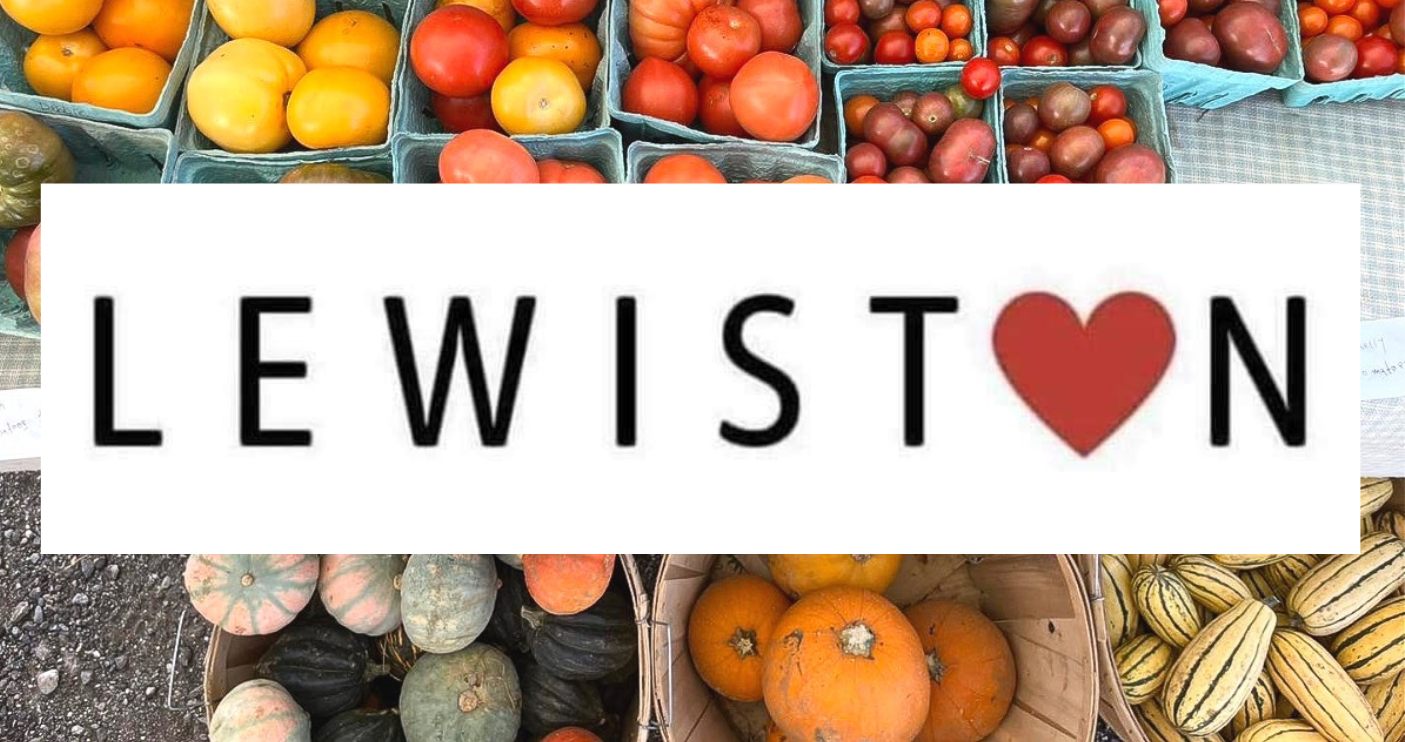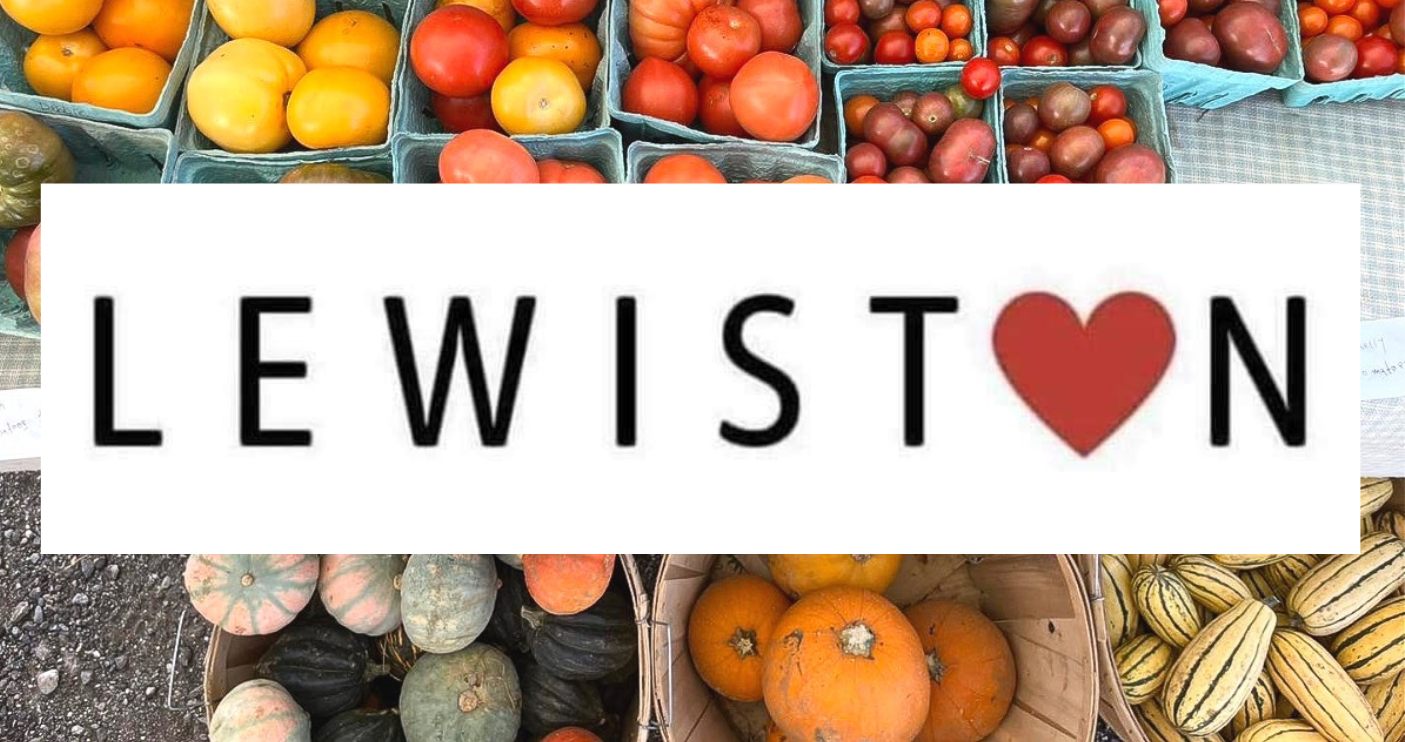 Dear community,
In light of last week's tragic events, we postponed our Fall Festival to focus on the essentials and get food out to our community.
We have rescheduled it for this Sunday, and look forward to bringing our community together to process, support one another, and provide our kids with some fun activities during this difficult time in our city.
Activities:
– We will be decorating pumpkins to contribute to the Just-In-Time bowling alley memorial scheduled for 1:30pm on Sunday afternoon.
– We will have a craft table with supplies to write messages of support and gratitude for victim's families, survivors, first responders, and other community supporters.
– For kids of all ages we will have a fall scavenger hunt, a taste test, and temporary tattoos.
– At 12pm we will take a moment to honor Joe Cook, our longtime Farmers Market volunteer, who passed away last year, and dedicate his memorial plaque at the market.
– We will thank our generous sponsors for another amazing season of community support.
We are so grateful to be a place of gathering, connection, and community in Lewiston and are holding you all close right now.
#OneLewiston #LewistonStrong