Last updated Wed, April 1st, at 2:45pm. If you have resources to contribute please email goodfood4la (at) gmail.com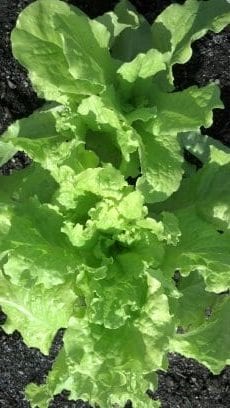 Visit the below COVID-19 website from our partners, the Cumberland County Food Security Council (CCFSC), for additional resources in Maine, including additional emergency food assistance, how to support local farmers & food producers at this time, and ways to donate/help:
We, as a Food Council, are always working to assess and meet emerging food needs in our community, and will certainly be re-assessing our priorities and response in line with our unique role in light of COVID-19 and its impact on food insecure families, food businesses, and more.  We are currently working amongst our members and partners to evaluate both short and long term priorities, and we welcome input and questions from others at any time.  Please don't hesitate to contact us.