Food Charter Champion Awards
Each year, the Good Food Council of Lewiston-Auburn hosts the Food Charter Champion Awards by celebrating the contributions of five individuals or groups from the greater Lewiston-Auburn area who strive to create a more vibrant and healthy food system from farm-to-fork. Those honored with awards 'lead by example' in one, or more, of the five principles of the LA Community Food Charter.
Read on for info about 2021 youth awards!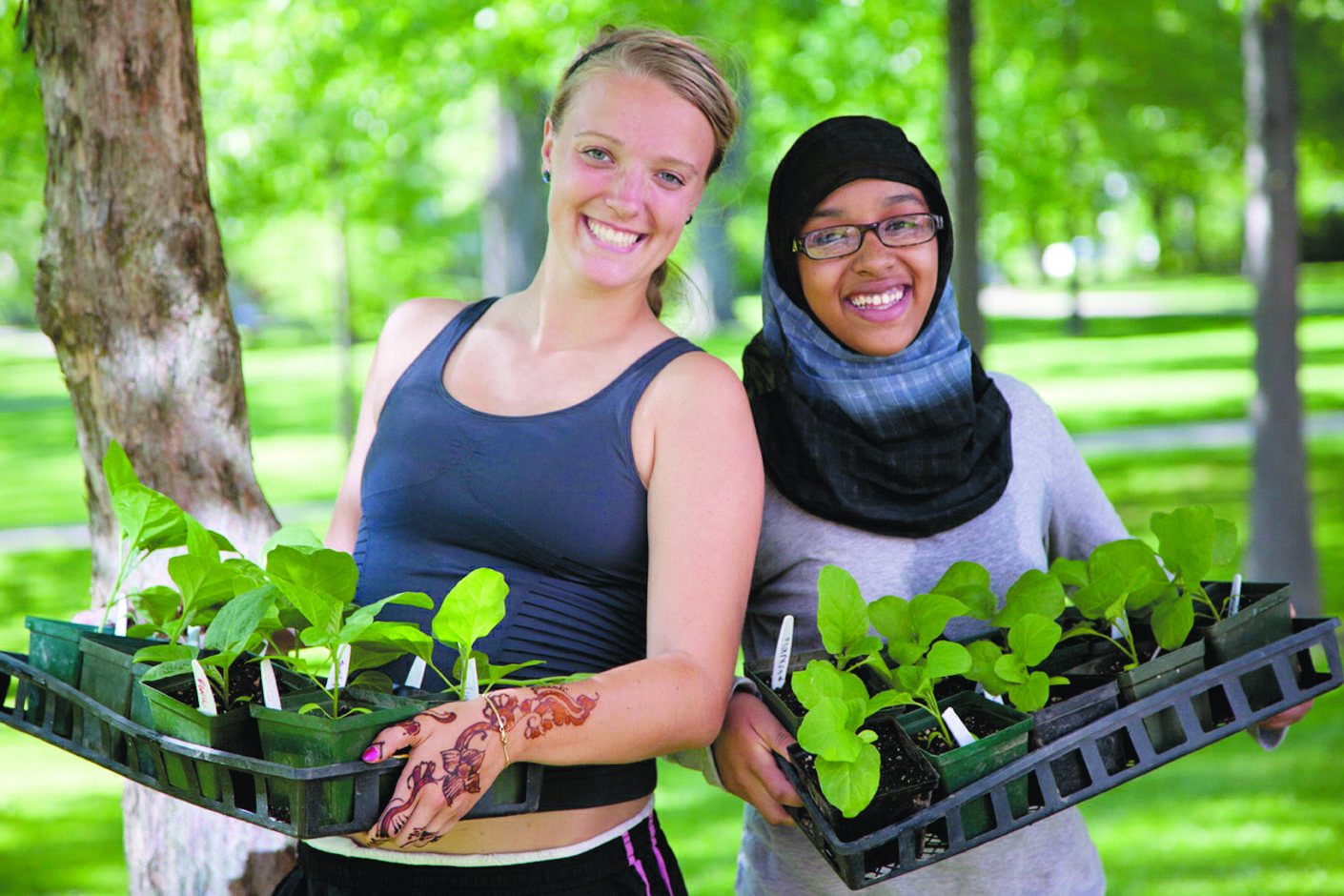 New In 2021: 
YOUTH Food Charter Champion Awards!

P R E S E N T I N G  S P O N S O R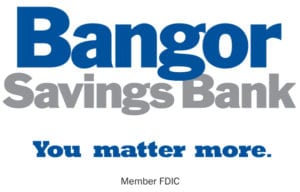 In 2021, the Food Charter Champion Awards will exclusively honor and celebrate five individual youth and/or youth groups (ages 11-25) in Androscoggin County for their actions that support a healthy local food system from farm-to-fork.
Nominations are now closed. Winners will be announced soon. Please plan to join us for the Awards Presentation and a fun evening under the stars on August 3rd. 
What is the Award?
5 youth and/or youth groups will each receive:
In addition, efforts of all winners will be highlighted on the Good Food Council website and social media, and through other relevant local media.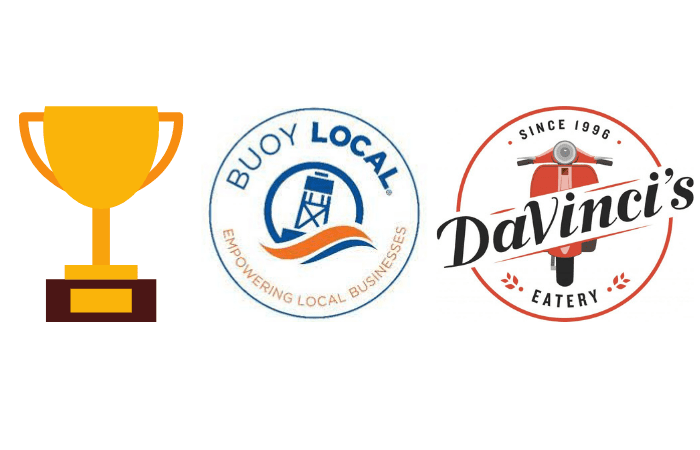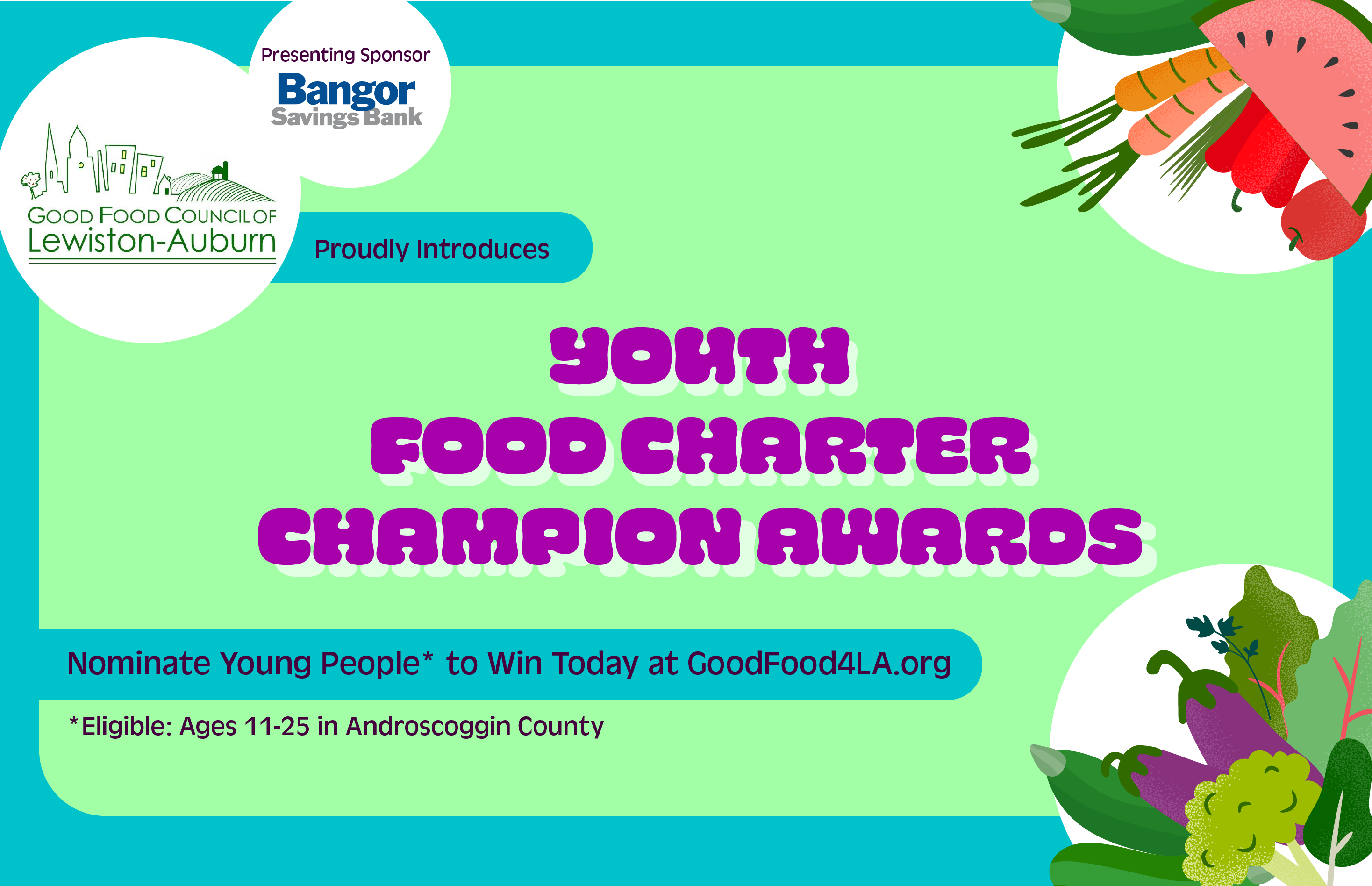 Additional Info:
Who Qualifies for the Award, and what is the deadline?
Youth or youth groups ages 11 to 25 as of Jan 1, 2021, and living in Androscoggin County (which includes Auburn, Durham, Greene, Leeds, Lewiston, Lisbon, Livermore, Livermore Falls, Mechanic Falls, Minot, Poland, Sabattus, Turner, and Wales) are encouraged to self-nominate or be nominated. Our application deadline for submission is Wednesday, June 30, 2021, at 11:59 p.m. EST.  Follow us on Facebook and Instagram for updates.
What is the Nomination and Selection Process?
Nominations are submitted by completing this nomination form. Nominations are due by Wednesday, June 30, 2021, at 11:59 p.m. EST. Anyone is welcome to submit a nomination, and youth are encouraged to nominate themselves!
The Good Food Council of Lewiston-Auburn will review the nominations, and select award winners in July. Awards will be presented in-person at on August 3rd at 7:30pm on the Lewiston Middle School football field, part of the free, family-friendly Summer Fun & Films event series organized by the Lewiston PD. All are welcome to stay for the movie, the Lion King (2019) starting around 8pm.
Tips for Nominating:
Describe the efforts of the nominee(s) in relation to one, or more, of the Award Categories and how they have made an impact. Include details if you can!
Highlight the nominee's special skills that make a difference (examples: leadership, ability to take initiative and inspire others, creative thinking, etc.)
Can I save my work in the online nomination form and come back to finish it later?
No. You are unfortunately unable to save your work in the online form. We recommend that you compose and save your work using Word or a similar program. When you are ready to submit, cut and paste your answers into the online nomination form.
What if I have more questions or need support?
Please contact us in advance of the deadline with questions or for support. Contact Julia Harper at 207-464-4800 or goodfood4LA@gmail.com
Award Background: 
The LA Community Food Charter was launched in 2016 as a way to highlight the community's food values, build greater awareness and support for a more vibrant local food system, as well as provide a framework for discussion by community members and policy-makers. The LA Food Charter was the first of its kind in the State of Maine, and since its creation, two additional Maine communities have created their own:  Western Foothills Community Food Charter and Knox County Food Charter.
The cities of Auburn and Lewiston have endorsed the LA Food Charter, as have ​over 280 individuals, businesses, and organizations.  Individuals, businesses, organizations, and community groups are encouraged to sign the  LA Food Charter online to demonstrate their support for, and commitment to improving our local food system from farm-to-fork.
Food Charter awards are given annually to shine a light on the continued efforts of local individuals and entities to create a more vibrant local foods system. In the past, Food Charter Awards have been awarded to entities (eg. organizations, businesses, municipalities, community groups, etc.).
Past Award Winners: