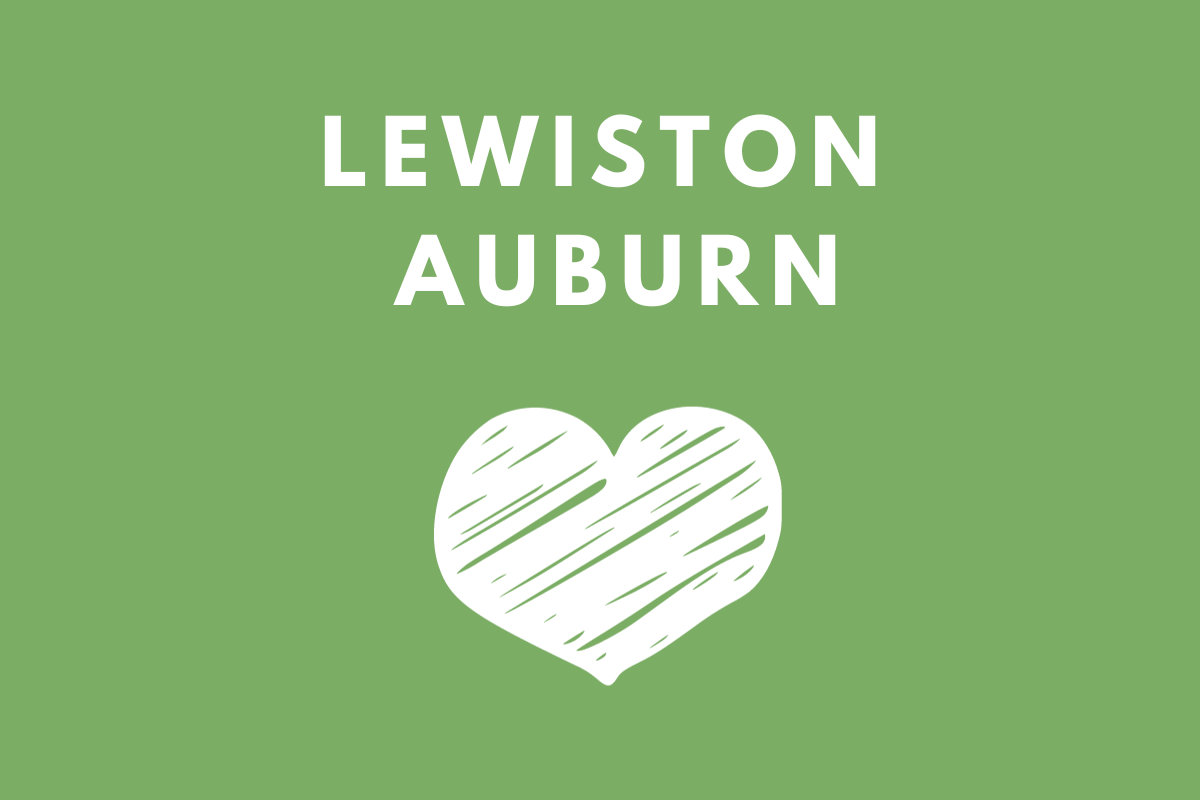 Dear Community Members,
This past Wednesday evening around 7:30pm, as the organizers and volunteers for the Community Workshop & Celebration to Update the Lewiston Auburn Local Foods Action Plan were breaking down the event, we were filled with the gratitude, joy, and hope that follows such a meaningful gathering that centered our collaborative successes, our relationships, our potential, and the future we wish to cultivate together in the place we call home.
Our small group's emotions of joy and hope were swiftly and frighteningly altered as word broke through the building of an active shooter in the area. As we shut the blinds in the Hilton ballroom and huddled close together, we knew at that moment that our community would never be the same again.
As we've sat with this reality, and moved through these last two torturous and heartbreaking days, we have seen the ways in which our region will never be the same take on new meaning. We have hope that our community will not simply bear the deep unalterable scars of this tragedy, but that we will also be more open and tender with one another; that we will be more willing to see and support those among us who are suffering; we will be even more committed to all the good we know is happening here everyday. We believe this to be true because already we have witnessed these transformations in our community.
When we have enough space to do so, while we will continue to hold our grief, we will also turn once again towards celebration, joy, hard work, and most importantly — to one another. When that time comes, those of us leading and supporting important work reflected in our Local Foods Action Plan, those of us who love our community, care about our food system, will begin to pick up the work again.
In the meantime, we hope everyone is doing what they need to do to take care of themselves and their families at this time.  We are here, sleeves rolled up, as organizers, as food providers, doing what we can to triage, to help, and to heal.  Our gratitude to those of you out there playing vital roles as leaders in this community. Our thanks most especially to healthcare workers, first responders, and law enforcement officials who are working around the clock.
And finally, our deepest condolences to those among us who have lost what can never be returned. We are here holding you in our hearts, and are only a phone call away.
In Solidarity and Care,
Julia, Sherie, Eric & Annie